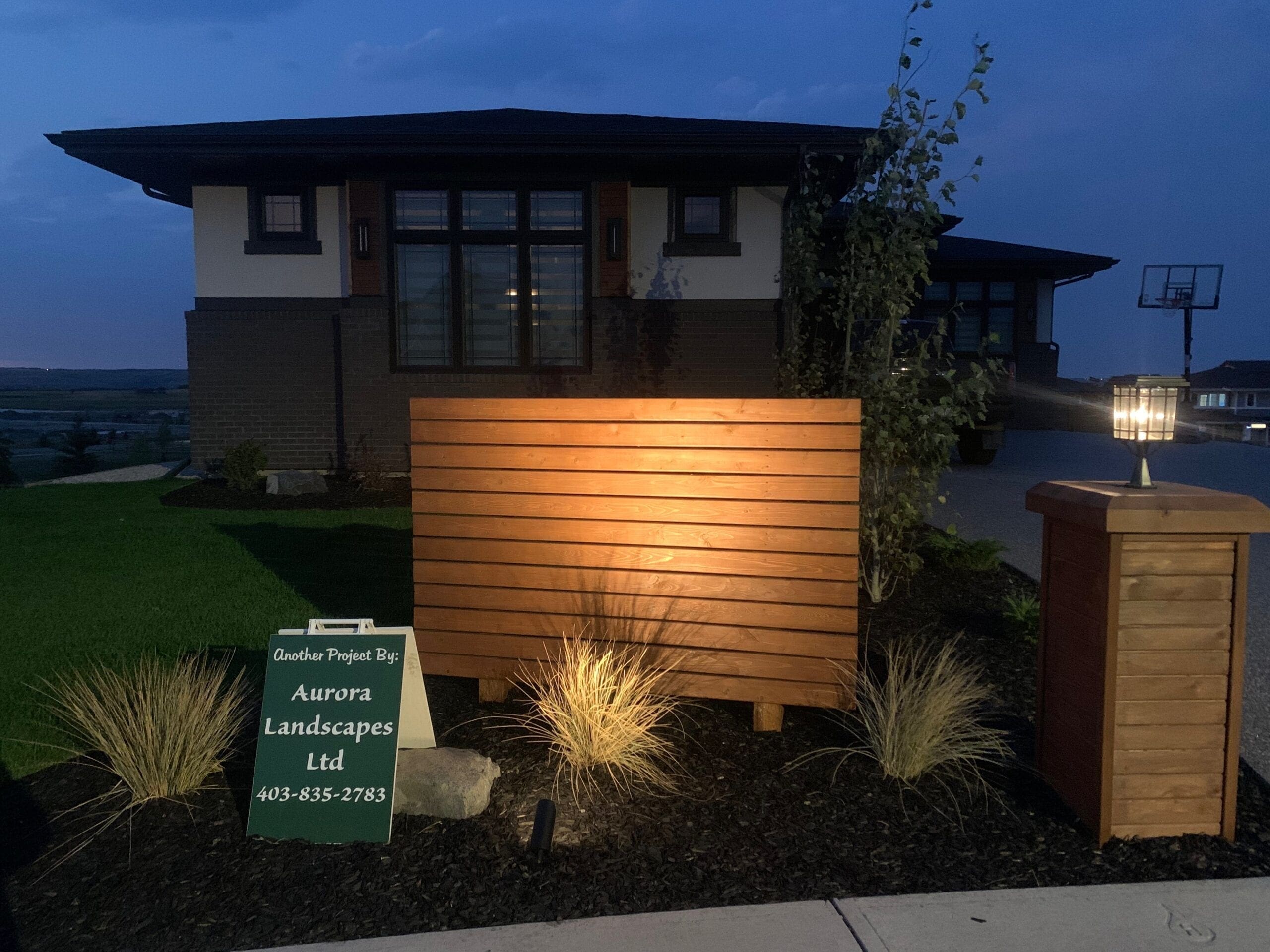 Our Company History
Exceeding clients expectations is our biggest priority.
Connect with us today, find out how we can transform your landscaping.
Aurora Landscapes Ltd. is a locally built Calgary landscape business, providing residential and commercial landscape services to all of Calgary. We operate our company with a personal feel as we are involved in all aspects of the project including the initial meeting, design, construction, installation, and finishing touches.
Aurora Landscapes is owned by Brad Broccolo. With decades of experience in the landscape industry, our goal is to meet and exceed our customers expectations by building landscaping solutions to meet our clients immediate or future needs.
Aurora is proud to give our clients peace of mind when they put their landscaping needs in our hands, we are fully licensed with the City of Calgary, we carry commercial general liability insurance, and all employees are covered by WCB.